About Us
At evRiderz, we are passionate about creating a greener future by providing cost-effective, clean transport solutions in developing countries.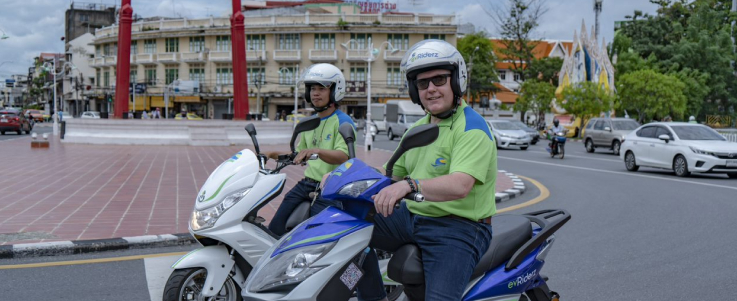 We recognise the high costs incurred by petrol motorcycle drivers, and our experienced global team of specialists is driven to deliver electric vehicles that replace polluting petrol bikes.
Affordable motorcycles, competitive financing packages and battery swap services mean our Drivers enjoy reduced costs, speedy charging and maintenance assurance.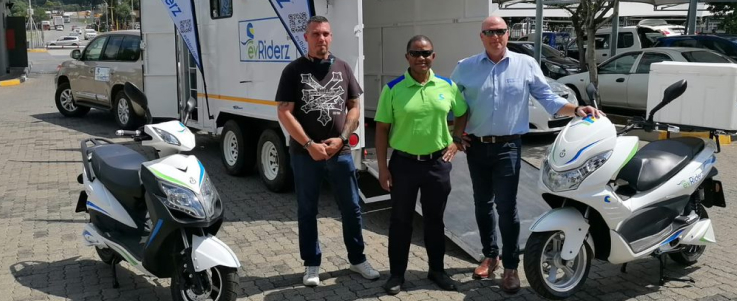 They also benefit from a wealth of gig opportunities at their fingertips through our single super-app, including ride-hailing, food delivery and courier services.
And by choosing the work they want, our Drivers gain more customers and enjoy the freedom and autonomy to build an eco-friendly business that suits their needs.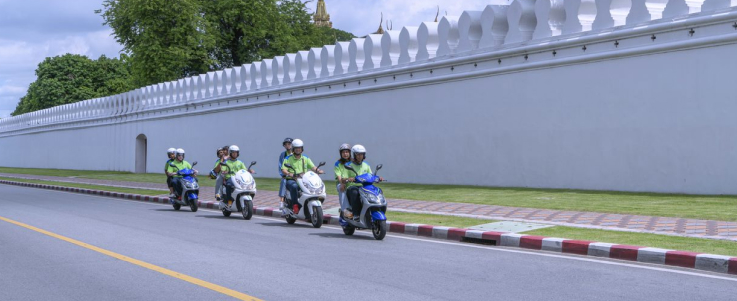 Our Driver network continues to grow as well as the opportunity to make a real difference for our business partners, merchants, fleet owners, and of course, our Riders.
Whether hopping on for a quick ride or hailing a driver, our Riders appreciate our easy-to-use app which offers access to green transport options at a low price. And the convenience of food delivery and courier services is complemented by zero emissions with every order.
Board Members
evRiderz board members come from a range of industries and specialties. This ensures that no opportunity is left behind as we develop services and apps for our Driverz and Riderz.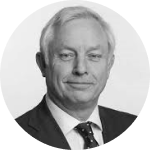 Mark Winlow
Chairman
Mark is a seasoned finance and insurance pro leading tech-based companies, founder of Starling Bank and has raised/sold $150M+ per deal.
Mark brings "Start-up-2-Unicorn" roadmap experience and know-how to the board. He runs the board, sets its agenda, and ensures it is an effective working group.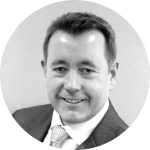 Gareth Kerr
Founding Director & Chief Executive Officer
Gareth is a successful entrepreneur/technologist who added to his client's businesses $4Bn+ of value prior to evRiderz in 2019 and holds a BEng & LL.M.
Gareth runs the business, is responsible for the day-to-day management and puts into effect the decisions of the board.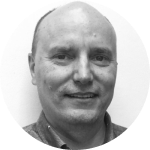 Dr. Georg Lechner
Corporate Counsel
Georg leverages his law and business degrees (PhD in Law from Vienna & Sorbonne, Yale MBA) into successful M&A deals worth billions.
Georg is corporate counsel and finance director responsible for contracts, corporate policies and financial management.
Riding into a greener future. We are evRiderz.