Partners
Join the EV revolution as an evRiderz Partner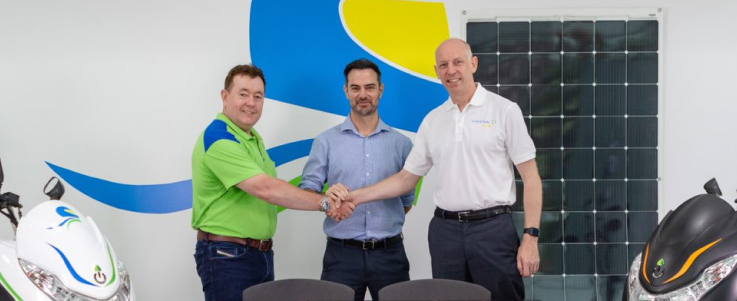 evRiderz is on a mission to provide innovative, sustainable, and eco-friendly options to drivers and riders. 
We are looking for partners to join us in expanding our business across Asia, Africa, South America, and the Middle East. 
A range of collaboration opportunities await, from financing and cashless payments to business services, bike sales and battery leases. 
If you are a high-tech company in a relevant industry and have interesting products which may enhance our portfolio, we would love to hear from you. 
Contact us today to learn more!