Rides
Join evRiderz and revolutionise your travel experience.
Enjoy the convenience of fast, reliable, and affordable rides with zero surge pricing and zero emissions.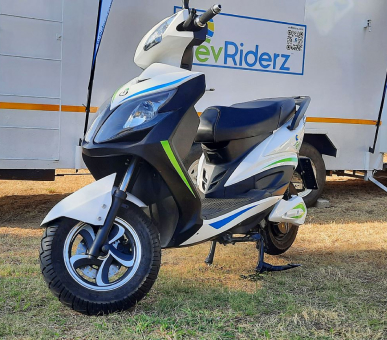 Our electric bikes offer a more sustainable option for getting around, and our easy-to-use platform makes booking your ride a breeze.
Plus, you can feel good knowing you're helping reduce your carbon footprint with every ride.
Experience a new way to travel
- join evRiderz today!
Why join evRiderz?
Becoming a part of the green energy revolution!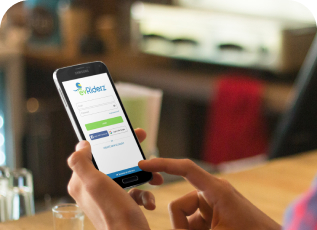 No surge pricing
evRiderz offers you a fair deal.  Unlike other providers, our pricing remains the same, no matter the time of day.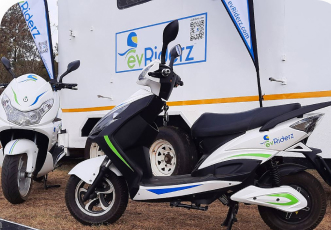 Affordable services fueled by green energy
We've made buying and leasing electric bikes cost-effective for our Drivers, so being green doesn't mean spending more.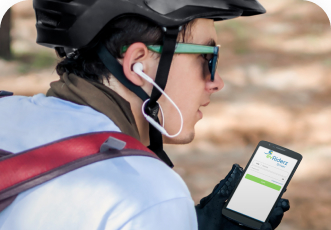 Reduce your carbon footprint
Consider the lower emissions and cleaner air you'll breathe by not riding on a petrol motorbike.
How to get started
Just follow these easy steps to start your journey with evRiderz!
step 2
Request a ride
Simply locate your pick-up and drop-off spot on the map, get fare info before confirming, and schedule your ride request.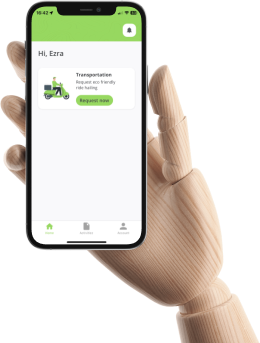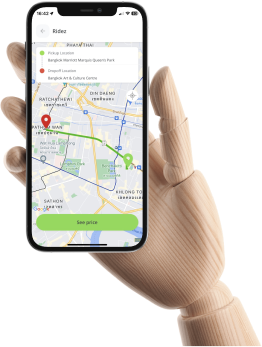 step 3
Get your ride
evRiderz will send the closest available driver to you. Get your driver's phone number, license plate, and motorcycle description for easy identification.
step 4
Rides & Review
Celebrate our launch with more affordable Rides - no service charge! Pay your Driver with cash or electronic payment when you arrive. Enjoy your rides and don't forget to rate your Driver!