News
The latest evRiderz news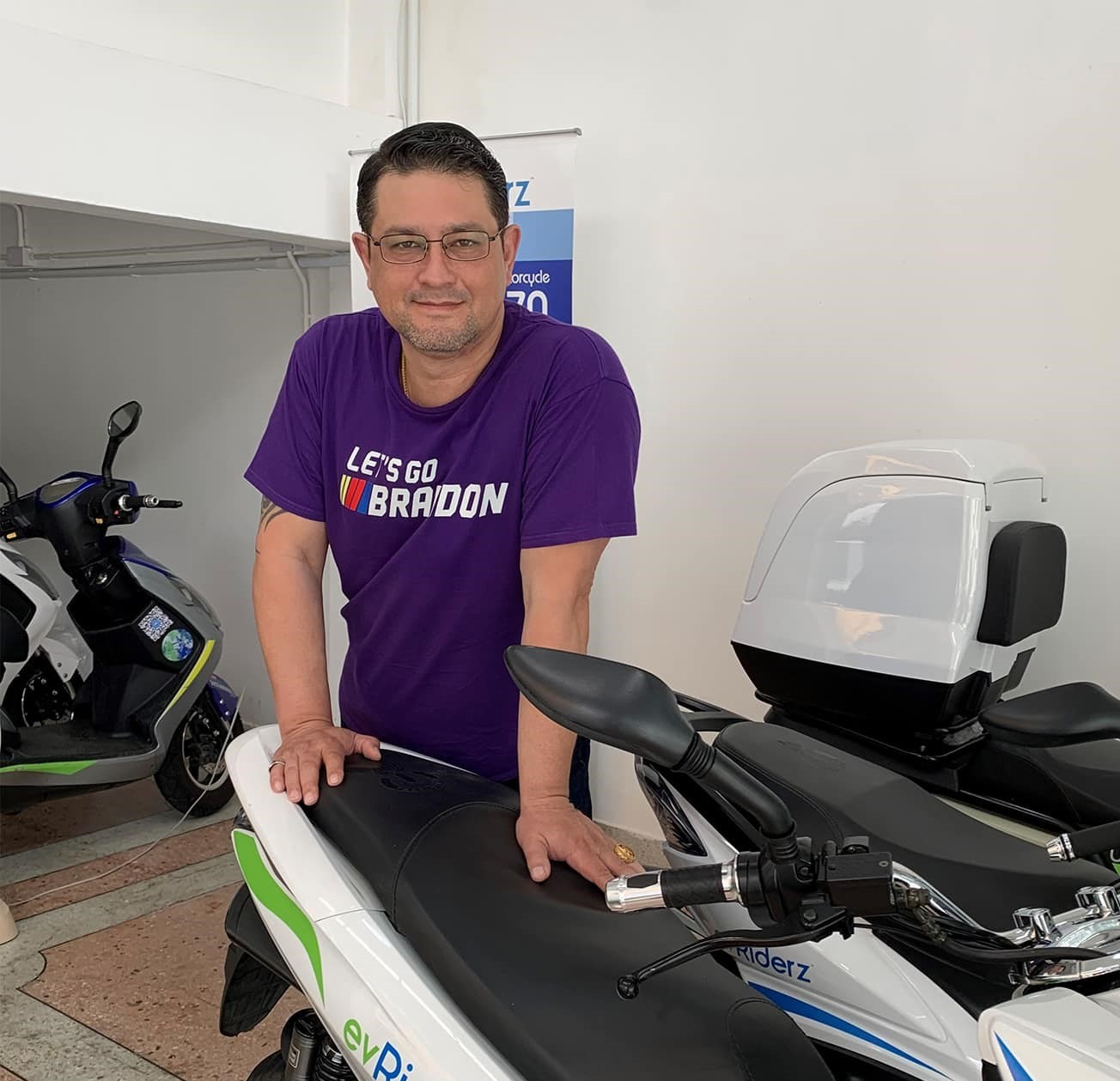 09 September 2022
Meet the Team – Martin
Martin is both from Thai and German heritage. Interestingly Martin was a nickname given by German Missionaries when he was born. Martin's birth name is Songpon, a name ...
Read more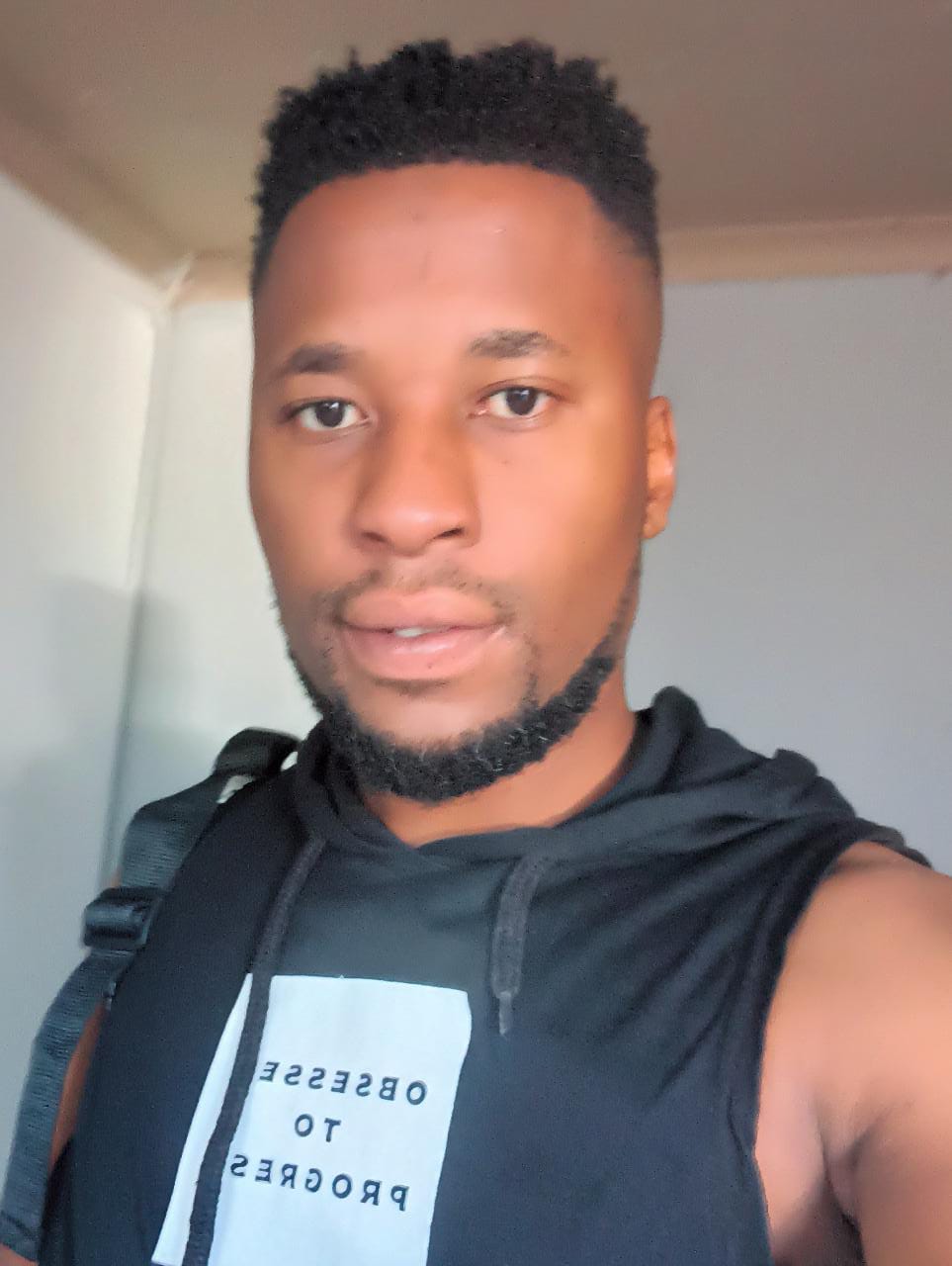 15 August 2022
Meet Kgothatso Makhubela
Mr KG as he is fondly referred to, is the Operational Support Facilitator to team South Africa. There is nothing that KG is not willing to do if it means sustainab...
Read more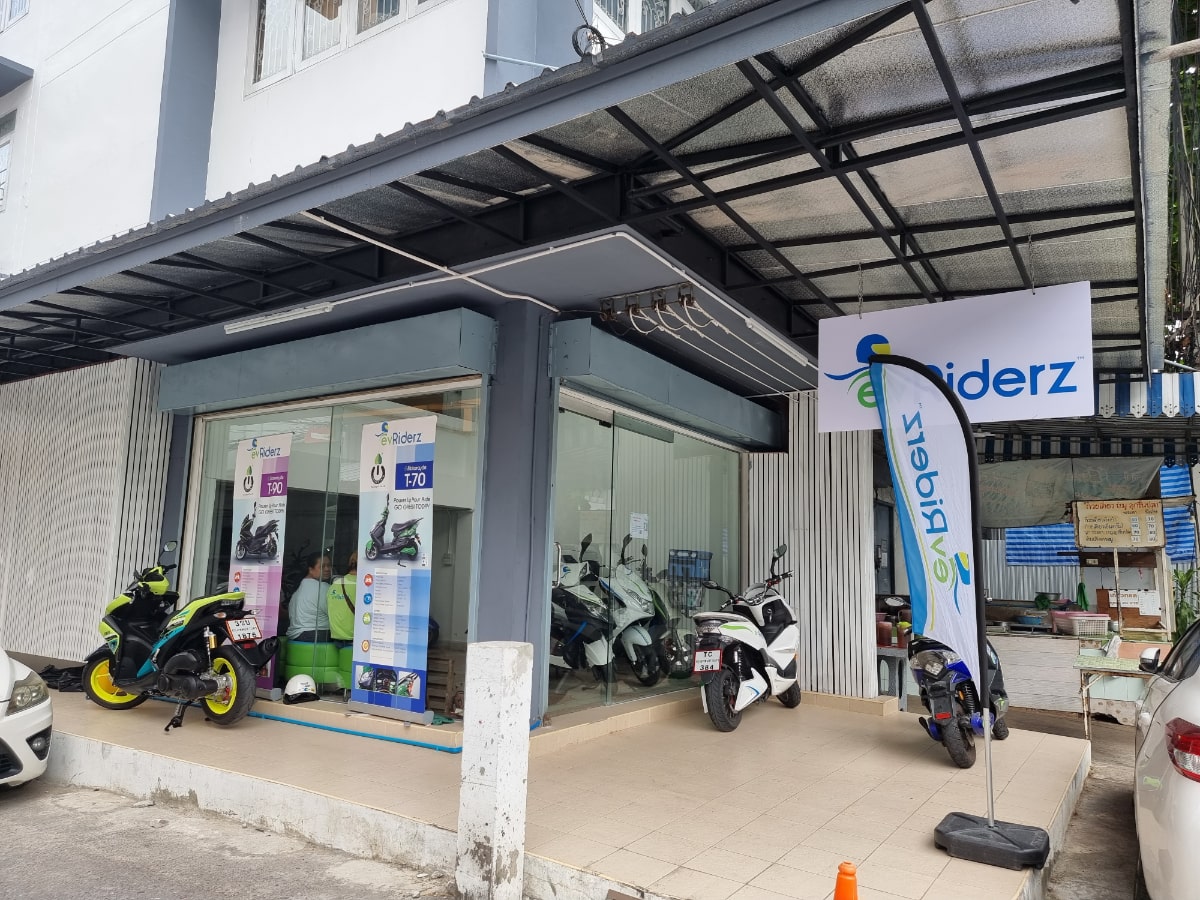 28 June 2022
New showroom and office in Thailand
evRiderz Thailand has just moved to a new showroom and office in the business district in the heart of the city! Come and see us today at Sukhumvit 42 Soi Barbot 2. We'...
Read more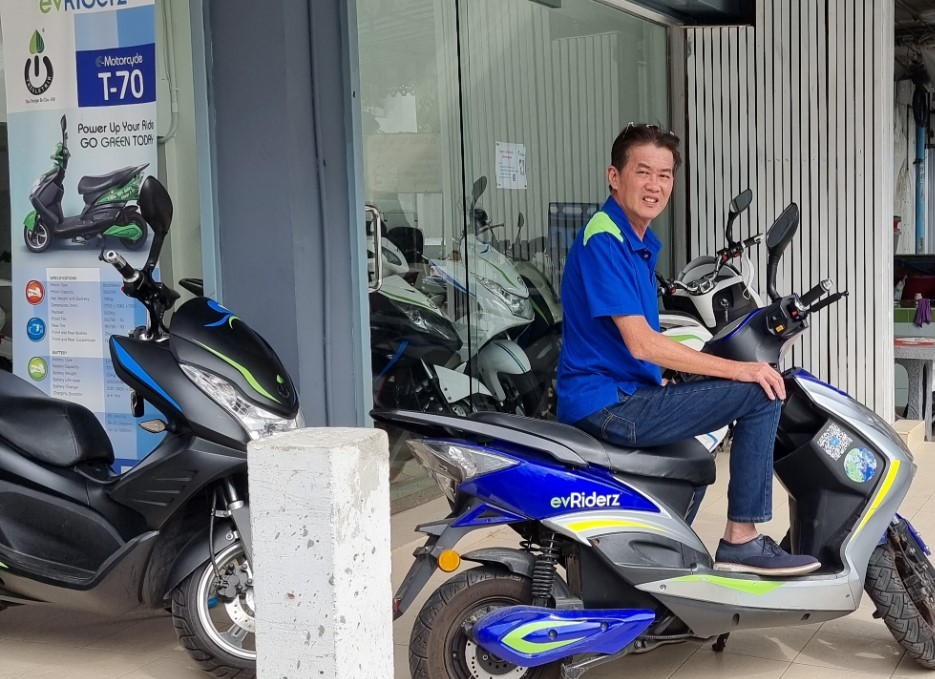 27 June 2022
Meet Chris Ng from evRiderz
Chris is our Chief Operating Officer of evRiderz, having started on this green adventure in May 2020. Based in Thailand, Chris is known as Mr Chow (Yip, reference...
Read more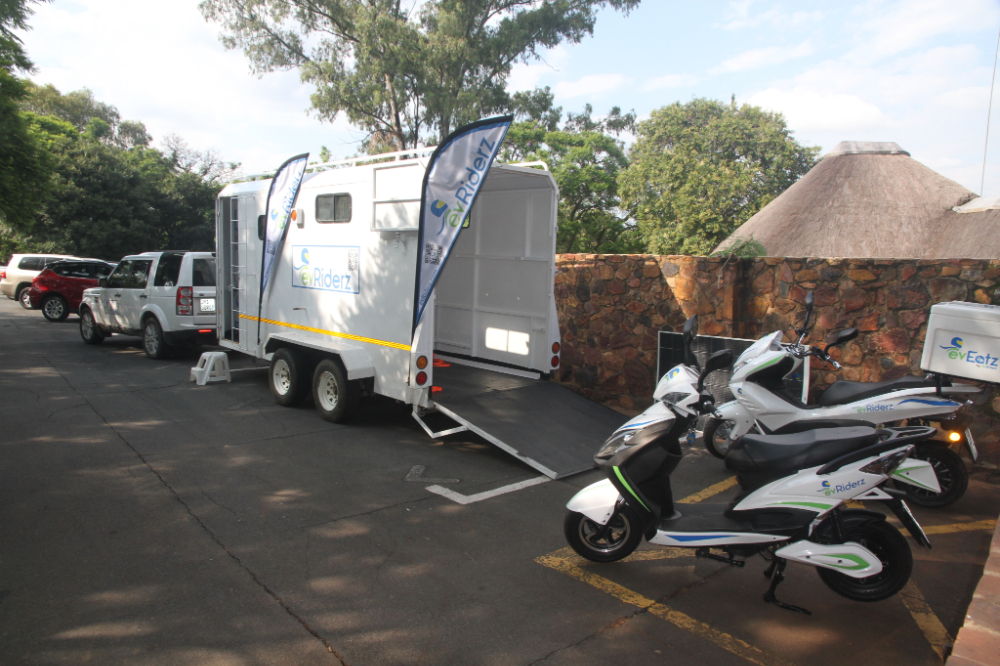 04 June 2022
New evMotorbikes in South Africa
evRiderz South Africa is pleased to announce the first 420 evMotorbikes have been ordered by fellow South Africans. In South Africa, this unique evBike comes with a full ...
Read more