Driver Opportunities
Join evRiderz and discover a world of green gig opportunities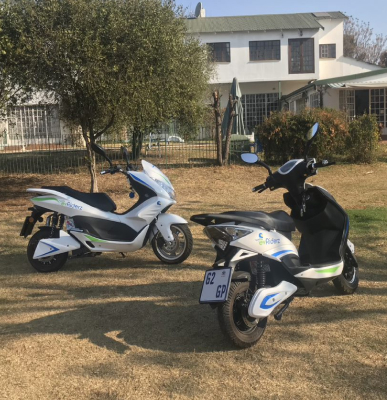 Provide rewarding services on a fast, reliable, and affordable electric vehicle with zero emissions. Our electric bikes offer a more sustainable option for getting around, and our easy-to-use platform makes booking your ride a breeze. 
Plus, you can feel good knowing you're helping reduce your carbon footprint with every ride.
Experience a new way to travel
- join evRiderz today!
Why join evRiderz?
Become a driver and part of the green energy revolution!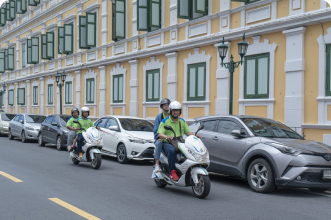 More income from more gigs
From ride-hailing and food delivery to new courier services - get more customers on one easy-to-use super-app.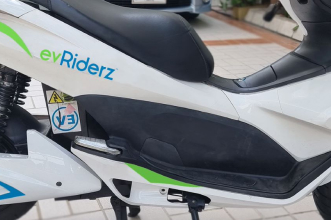 Affordable riding fueled by green energy
Attractive financing, convenient battery swaps, lower maintenance and running costs - being green means spending less.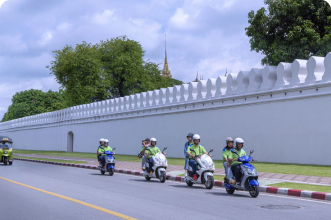 Reduce your carbon footprint
Consider the lower emissions and cleaner air you'll breathe by not riding a petrol motorbike.
How to get started
Just follow these easy steps to start your journey with evRiderz!
step 2
Get online
When you're ready, switch the app to 'online' and let riders know you're available for gigs.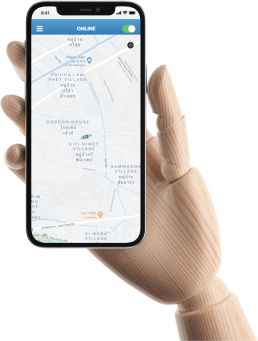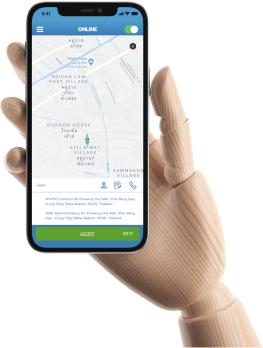 step 3
Choose your rides
See the ride requests around you, and select the ones you want.
step 4
Get paid
Once you've completed the gig and finished your ride, get your earnings and see your review.