Investors
Invest in a Greener Future with evRiderz.
We operate in a global industry valued at £1.6 Trillion by 2030

~30 million
Predicted EV Motorbike sales by 2030 in APAC alone

~20% Growth Rate
Potential increase of ride-hailing and food delivery services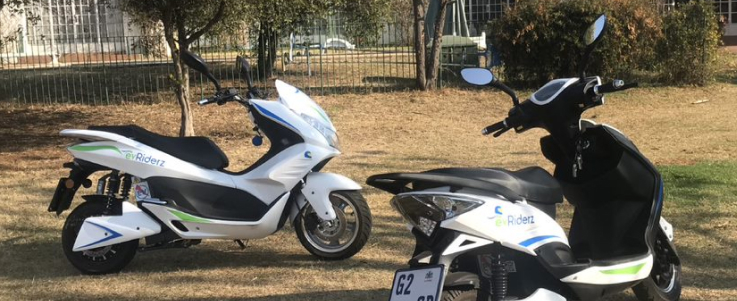 evRiderz is passionate about creating and maintaining a sustainable future.   
We offer eco-friendly electric motorcycles, green transport and delivery apps, and value the investors who have supported us on our journey.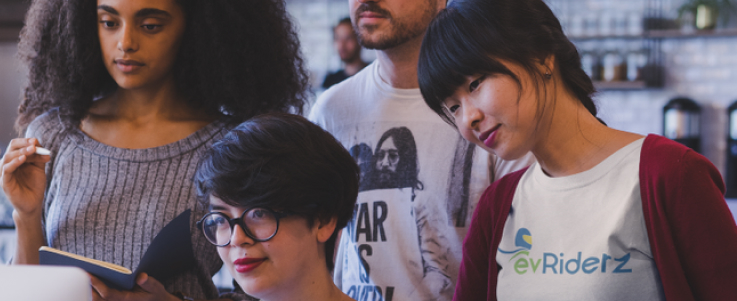 Our board has over 200 years of combined experience in technology, infrastructure, accounting, law, and business.    
With our unified dedication to innovative, sustainable, profitable green solutions, evRiderz is leading the way to a greener future!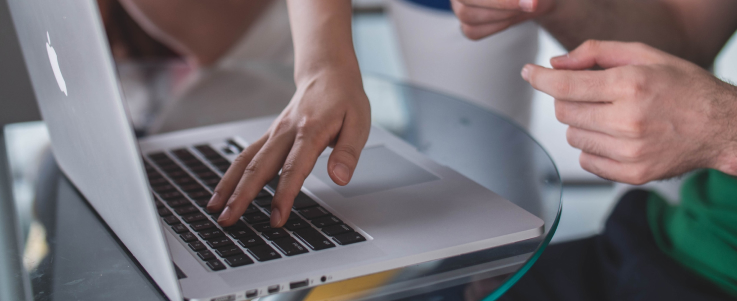 Our business model is commercially rewarding, highly scalable, and we are open to select, value-added investment to help accelerate our growth plans.    
For any investor relations queries or to learn more about the potential and opportunity to invest in our green transport revolution, contact us today.   
Contact us