09 December 2023
Meet Kgothatso Makhubela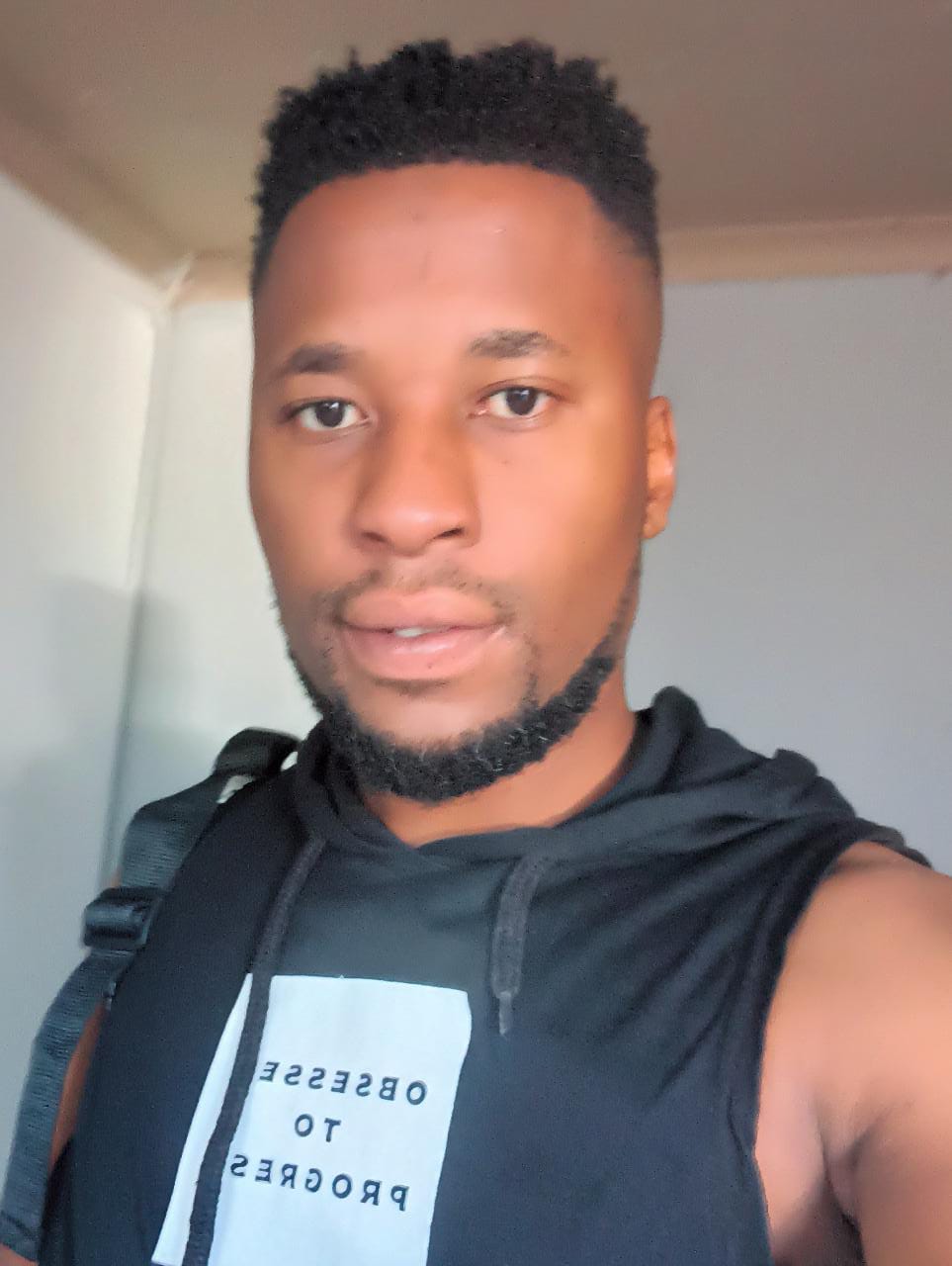 Mr KG as he is fondly referred to, is the Operational Support Facilitator to team South Africa.
There is nothing that KG is not willing to do if it means sustainable solutions for the communities around him.
With a love for social economic upliftment, a fondness for politics and having studied Public Management, KG is the perfect fit in understanding what the everyday South African needs.
Coming from an NGO background where communities were taught sustainable solutions, KG's love for green energy and diverse solutions is evRiderz gain – finally a holistic solution that tailors to everyone!
KG really is our Mr Nice Guy – we asked him his views on success and his response:
"they say the greatest way of success is when you do something that benefits more people. I believe my greatest gift in life is to look after people and take care of them to focus on the big picture and I do that through facilitation".
When not wearing his superhero cape, he can be found in the gym or stocking up on his favourite meals – if it is traditional and brings him back to his roots, he is happy – trotters make KG a happy man!
Need a good laugh while being inspired to do more – come chat to KG – and you too will want to be on this green adventure with us!