09 December 2023
Meet the Team – Martin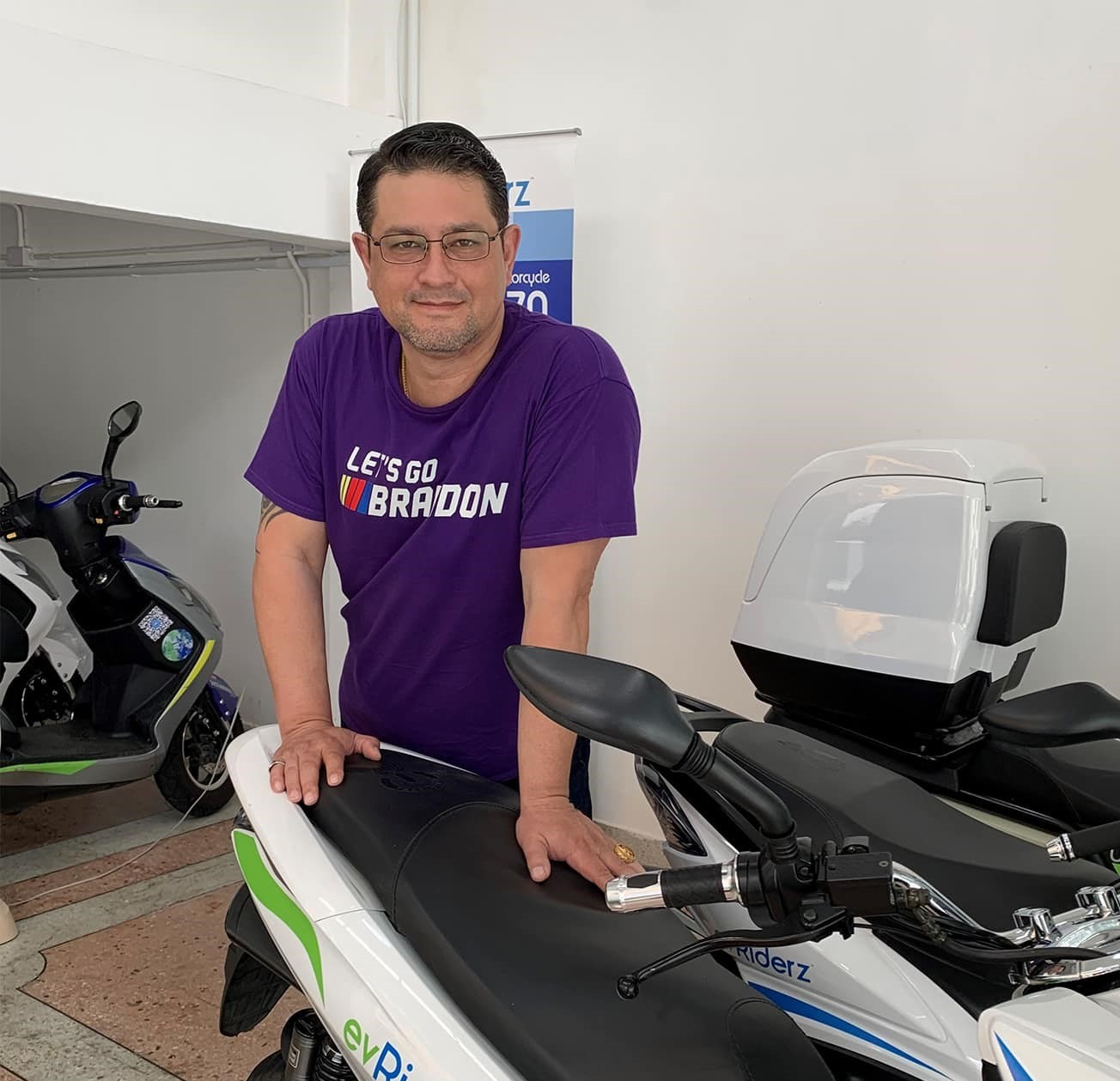 Martin is both from Thai and German heritage. Interestingly Martin was a nickname given by German Missionaries when he was born. Martin's birth name is Songpon, a name which means both strong and innovative – definitely showcasing who he is deep inside.
Having grown up in Germany where his heart and soul truly resides, Martin now calls Thailand home, with no plans to go anywhere else!
Martin was one of the first innovative hires at evRiderz and has been a strong source in getting the technology needed on board since March 2019. Martin's main focus is that of the Operations Project Manager in Thailand and currently is lending his expertise to the South African team ahead of their exciting launch. Having a background of over 23 years in information technology, Martin is your go to guy when you need a push in understanding a digital concept.
Martin may see himself as your average guy, but we know his secrets – he is an avid stamp collector, devours more pizza than anyone else we know and lives by his favourite quote (which we ourselves feel is perfect for evRiderz ethos): 'That which we do in life, Echoes in Eternity".