09 December 2023
Our top model, the T-90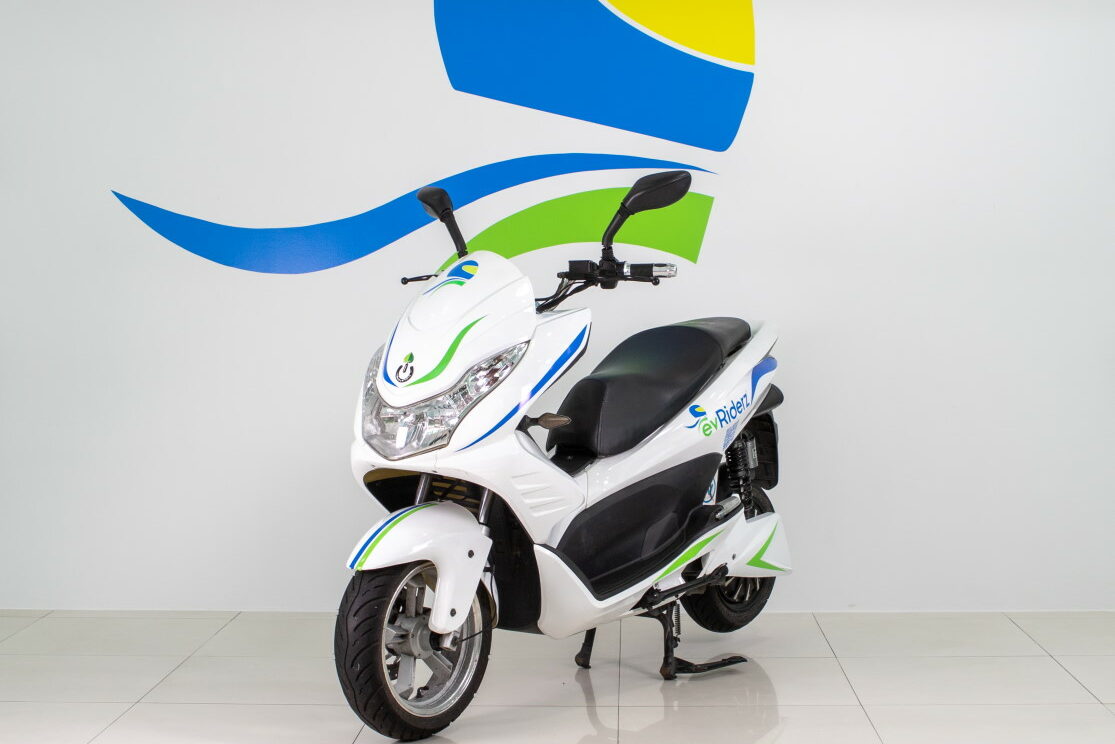 Our top model, the T-90 gets its juice from a lithium battery. The 72-volt battery sends all the power to the 5000watt brushless motor which in turn drives the rear wheel that's mounted directly on the rear hub.
The T-90 is able to hit a maximum speed of 95km/h which is more than enough when you're going through the hustle and bustle of city streets.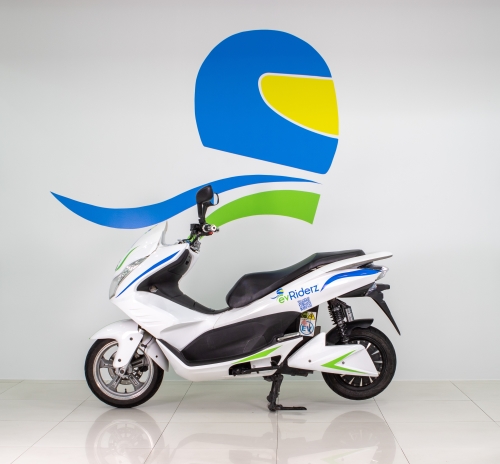 Trouble-free and easy maintenance
No Oil
No Chains
No needless maintenance
No Petrol
No Hassle
Electric Powered Innovation
Easily managed direct drive system
Customizable ECU
Spare Battery Options
Zero CO2 Emmisons
Specification
Weight: 115kg with batteries
Front Brakes: Disc
Rear Brakes: Disc
Payload: 150kg
Battery
With our battery leasing programme, flexible financing options, and easy-to-use app, Driverz can start profiting immediately.
Battery Type: Lithium
Battery Capacity 72 V (50-55 AH)
Battery Life-Span 120,000 KM
Charger Input 220-240V (5 AMPS)
Join evRiderz and win!
We're celebrating the launch of our sustainable Solutionz with 3 lucky new Driverz!
The top 3 petrol drivers with the most completed ridez, will be given a new Electric Bike for Free!
Just accept more rides than the other Win drivers in your area and you win!
Super easy.
Who join as Driverz will have a chance to win one of five T-90 electric motorcycles, featuring the latest EV innovations:
Comfortable seating for driver and passenger.
120,000km battery life with 110km range per charge.
150kg payload with 95km/hr max speed.
The T-90 is ideal for evRiderz passenger or courier services. And with our battery-swapping programme, you will always be ready to go!
Sign up and join our Driverz today!
Riding into a greener future. We are evRiderz!