News
The latest evRiderz news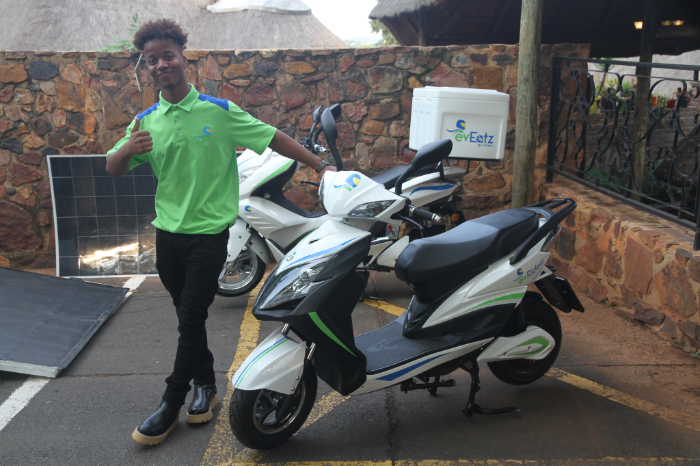 04 June 2022
evRiderz launch in South Africa
Our South African Webpage is now live. Check out our exciting new developments as we prepare for our launch in South Africa. In South Africa, the future is gr...
Read more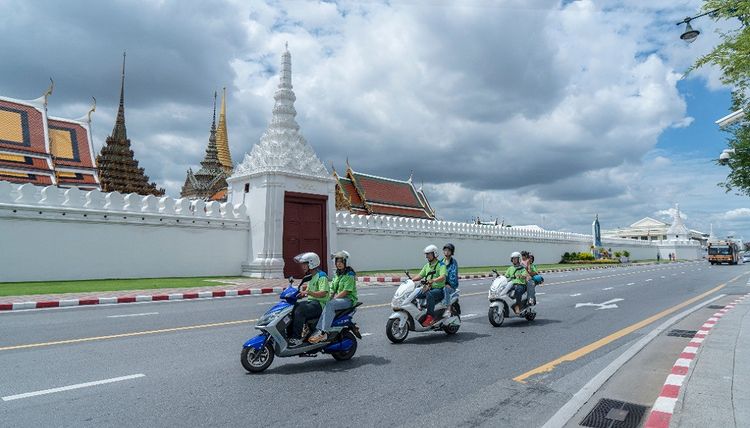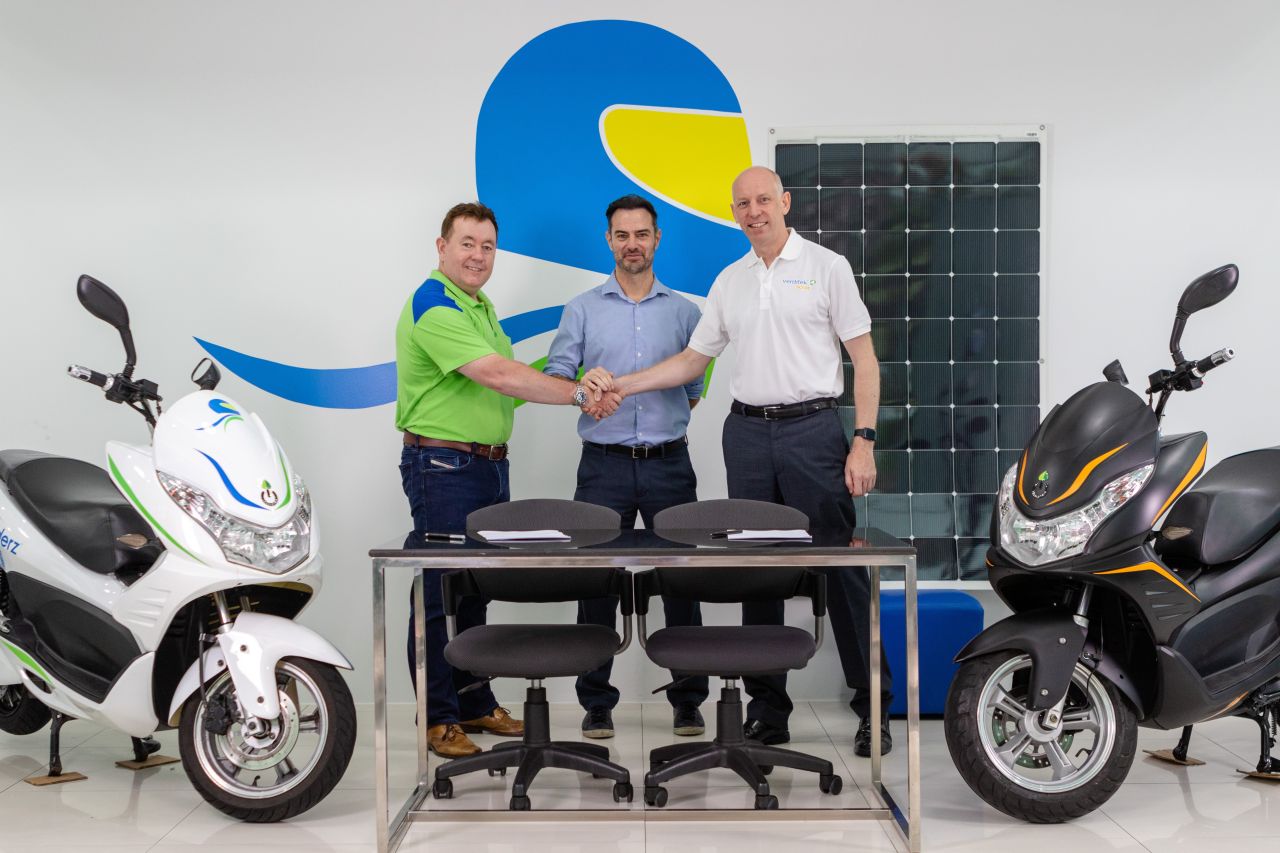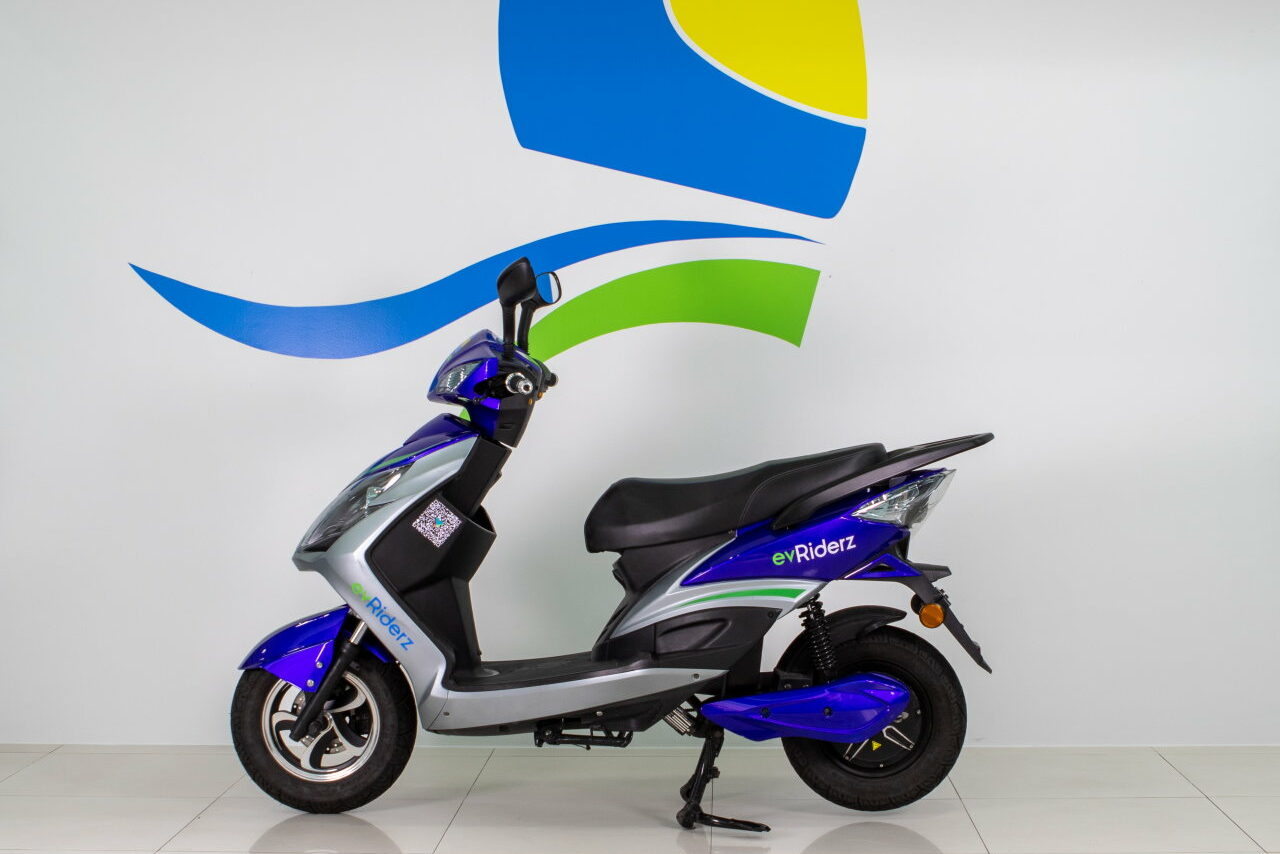 30 June 2020
For all-day use, the T-70
This is the T-70, also powered with a lithium battery. The 72-volt battery powers a brushless motor with 1500W. The T-70 is able to hit a maximum speed of 65km/h.
Read more